In addition to all of ACI's Highest Quality Fiberglass products and accessories listed in this Catalog, we offer a Corvette® experienced team of professionals to get the job done right every time! With no short cuts, only frames that are perfectly straight, body lines that are flawless and paint that matches the first time. From tune-ups to frame off restorations, call or email ACI today to discuss your needs.
---
Mechanical Services
We also service your special tow vehicle or family automobile because we know you demand only the highest quality service.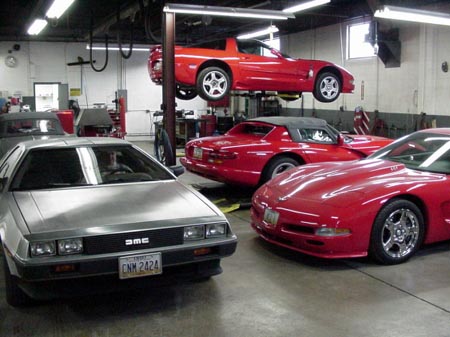 ---
Body Shop Services
From a full repaint to body off restorations or crash repairs ACI utilizes our state of the art paint booth and equipment that leads to that finishing touch.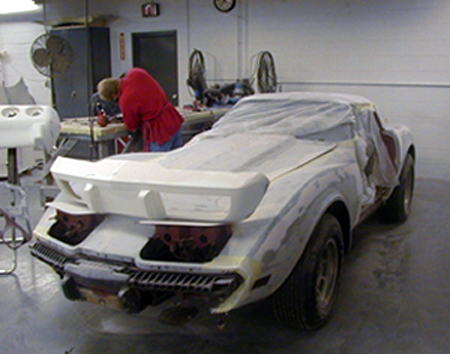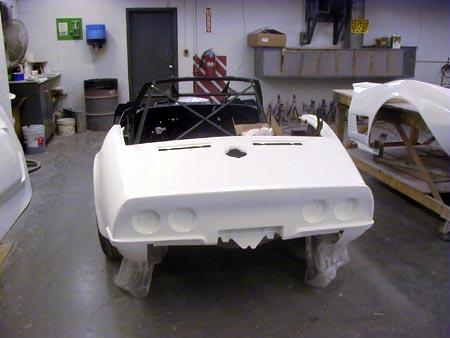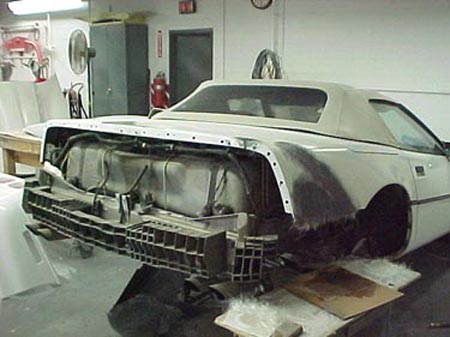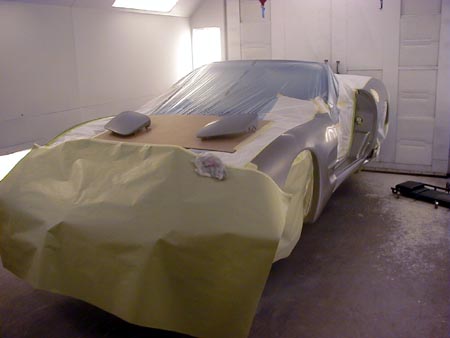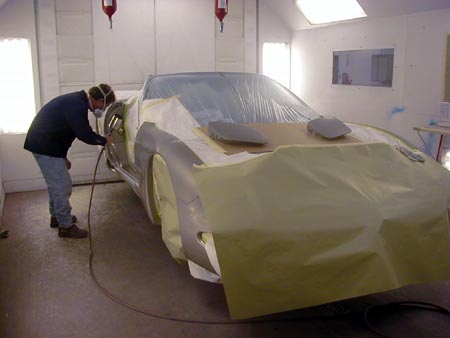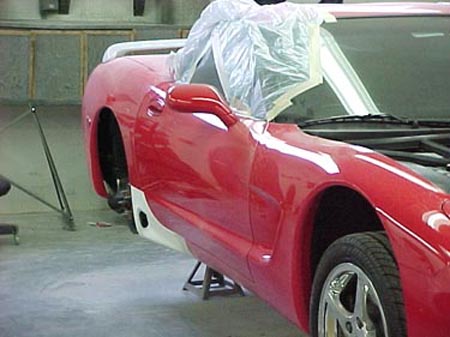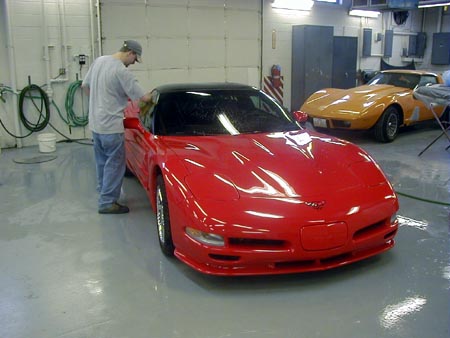 Email or call today for an appointment for an estimate or service !
---
Please Use your Browser's BACK button for TOUR INDEX
or
HOME

©2001-2004, American Custom Industries. All rights reserved. The name American Custom Industries, ACI, the ACI logo and acivette.com are trademarks of American Custom Industries. Corvette, all related Emblems and related vehicle body designs are General Motors Trademarks used under license to American Custom Industries.

Some Showroom accessory item photos are provided by, and used with permission from Mid America Motorworks. This entire site with its content is copyright protected. The images on this site may not be copied or reproduced without written permission from American Custom Industries.

All statements and recommendations contained herein are based on information we believe to be reliable, but the accuracy or completeness thereof is not guaranteed.