We had another great turnout of beautiful Corvettes for our 21st Annual Open House, along with beautiful weather. We exceeded 100 Corvettes filling our parking lots, with all generations represented, from stock to mild and wild Customs. After a week of concerning weather reports, the day was sunny and dry.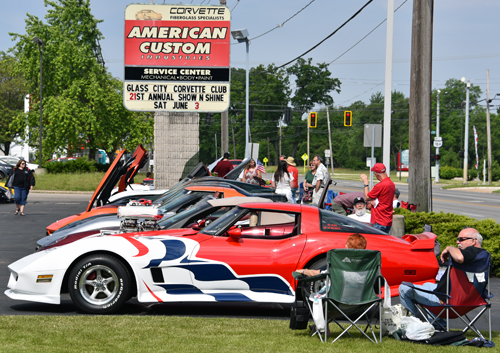 As is the tradition, ACI extended Special Discount pricing for the day, and great food, great awards, and popular shop tours made for an enjoyable day for all.

If you did not get a chance to stop by for the open house, stop by today to visit our facilities and meet our helpful staff!
Here are a few photos of the day's activities.
Also, a big thanks to our employees who supported our open house, and the Glass City Corvette Club for all of the tactical support and effort to make this annual show a success!
Thanks again, Bart Lea